New Track Layouts
Please Note: The scale differences between each circuit and its predecessor may be gleaned by checking Kevin's post below about Current Circuit Lengths (which is subject to change as new updates and patches are released). The first edition of this guide overlayed new layouts onto old layouts to show the differences between the track layouts. Now we have had a few seasons to get used to the current layouts, this will no longer be needed, and therefore only the new layouts will be shown from now on.
DRS Zones
Please Note: DRS zones are of observed ACTIVATION lengths. DRS detection points are not included and probably never will be as these are a complete mystery to me. All information given is personal observation as of 19th June 2021.
DRS ZONES ARE SUBJECT TO CHANGE!
1. Australia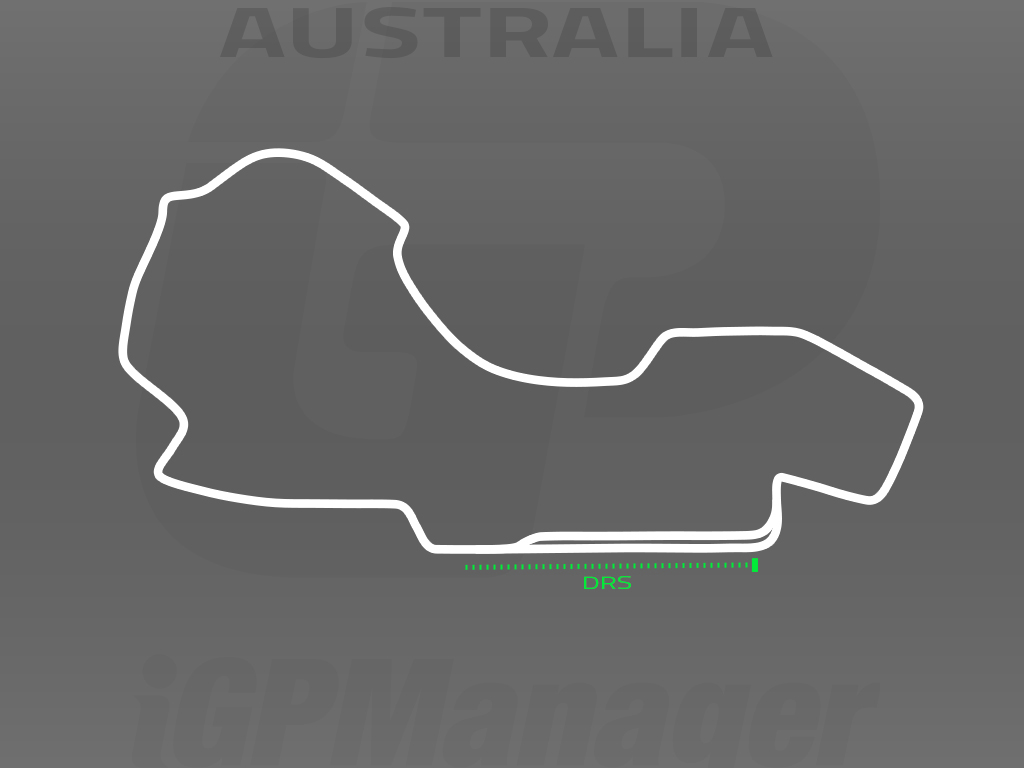 2. Malaysia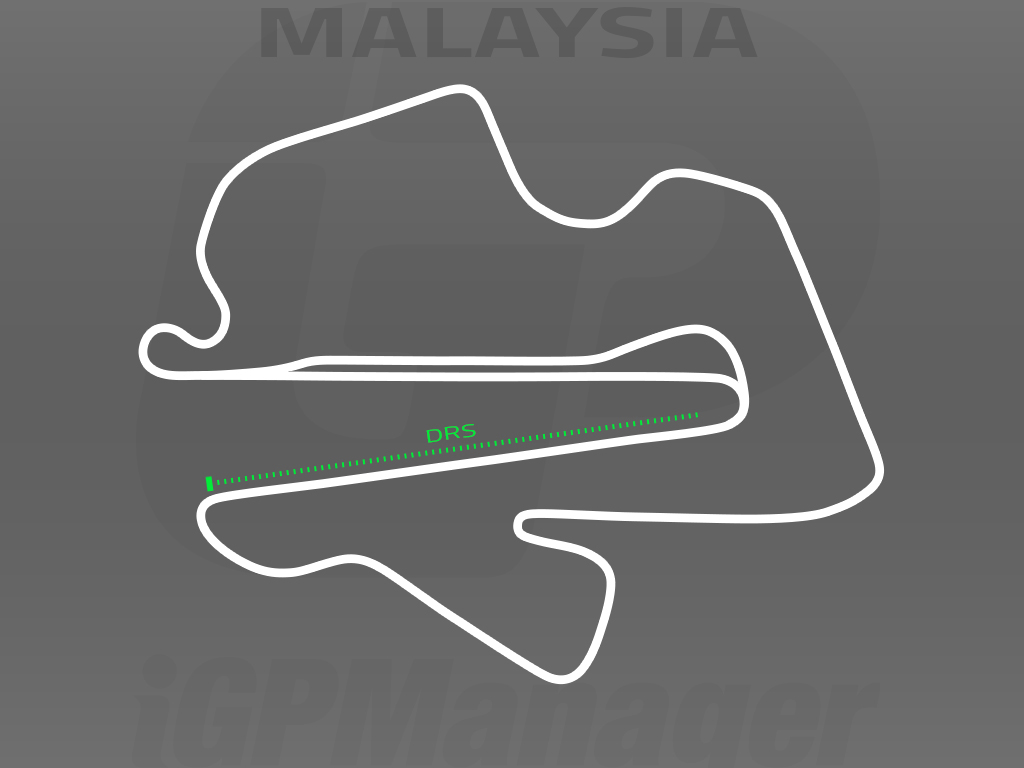 3. China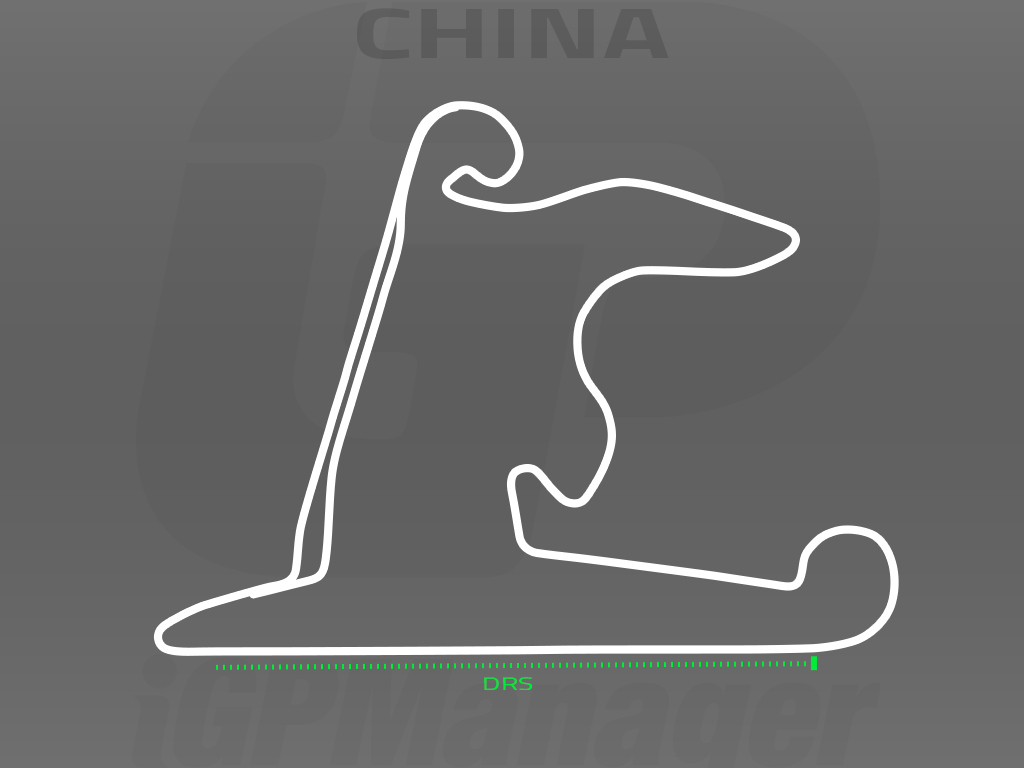 4. Bahrain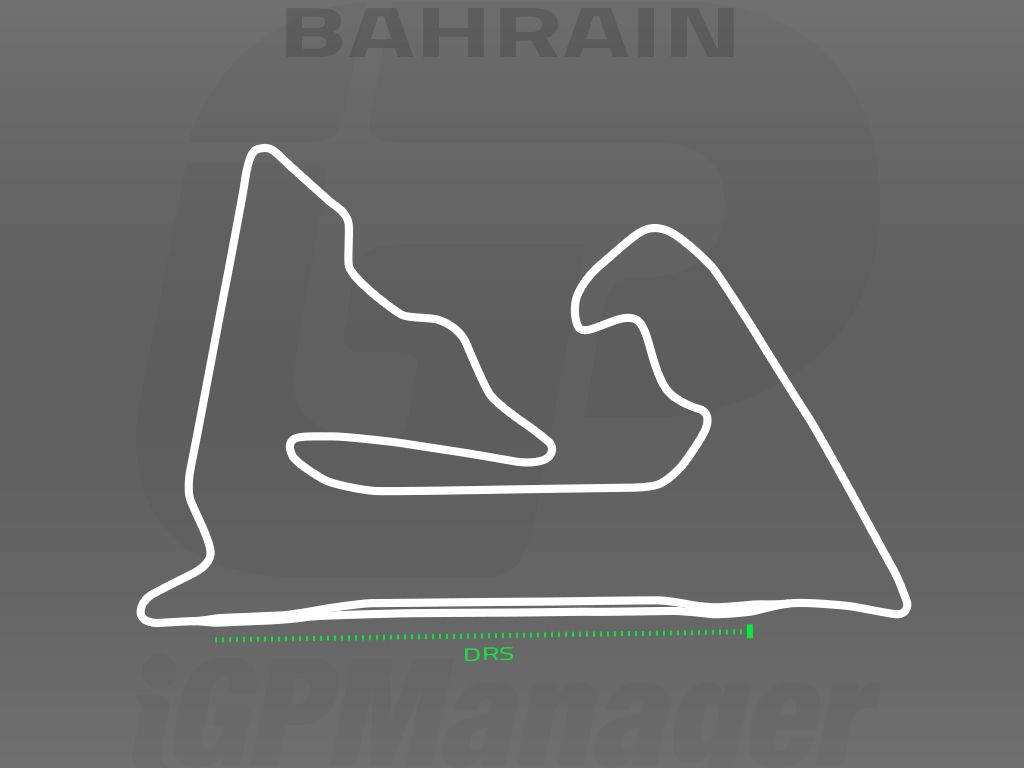 5. Spain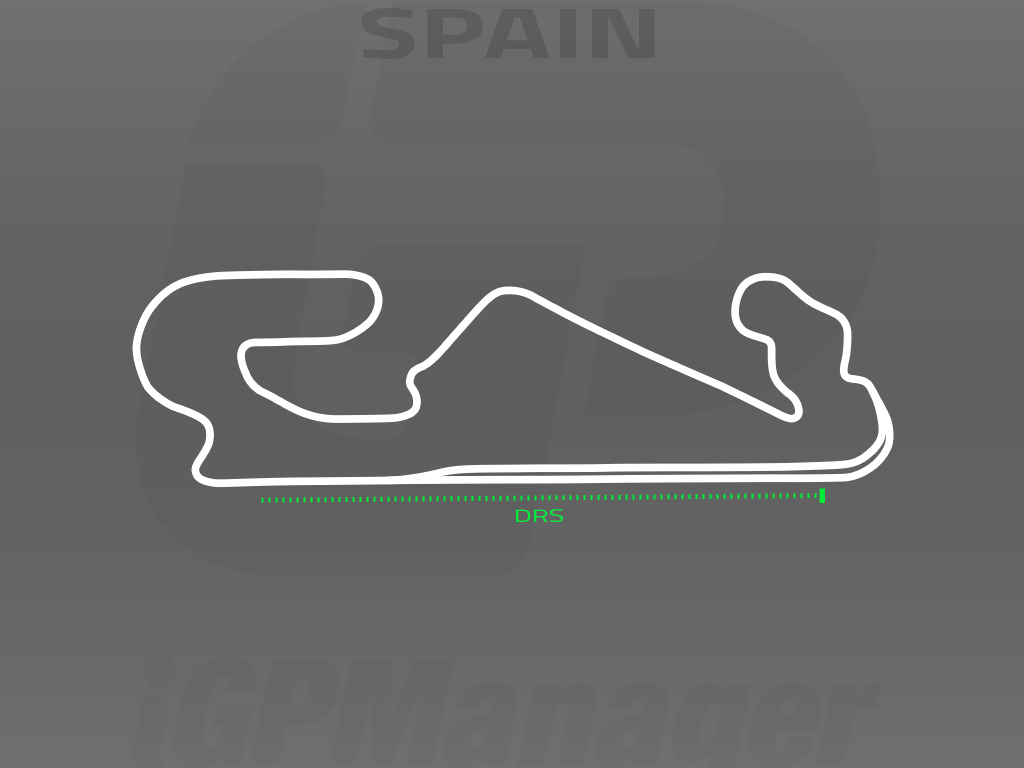 6. Monaco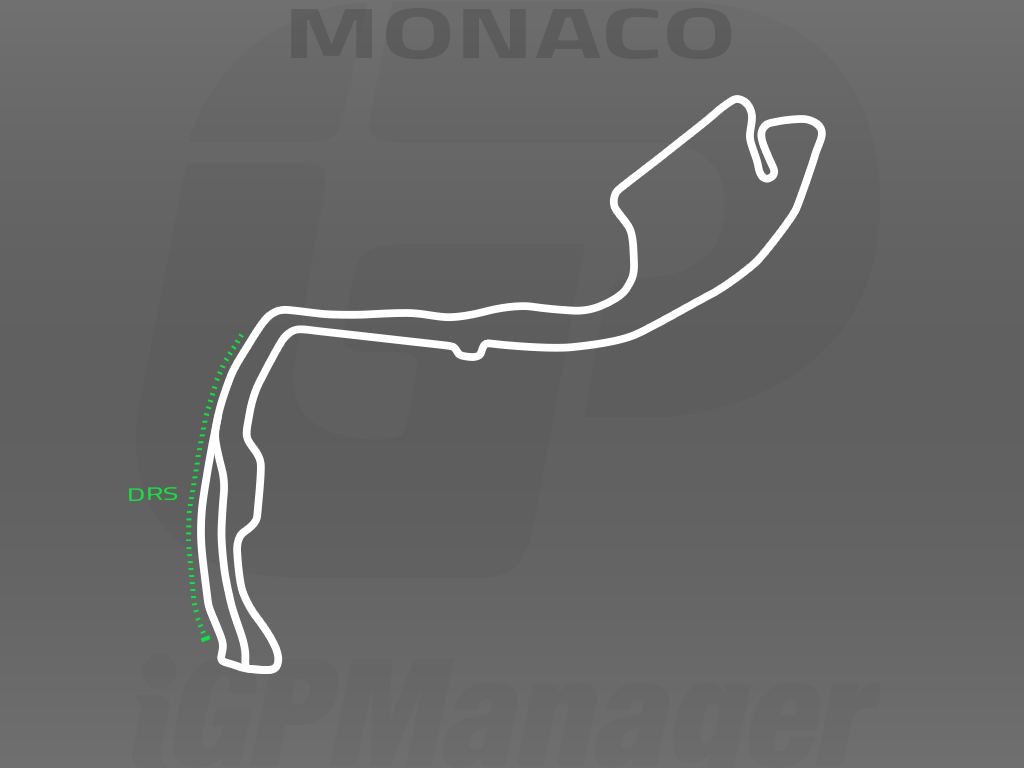 7. Turkey
9. Germany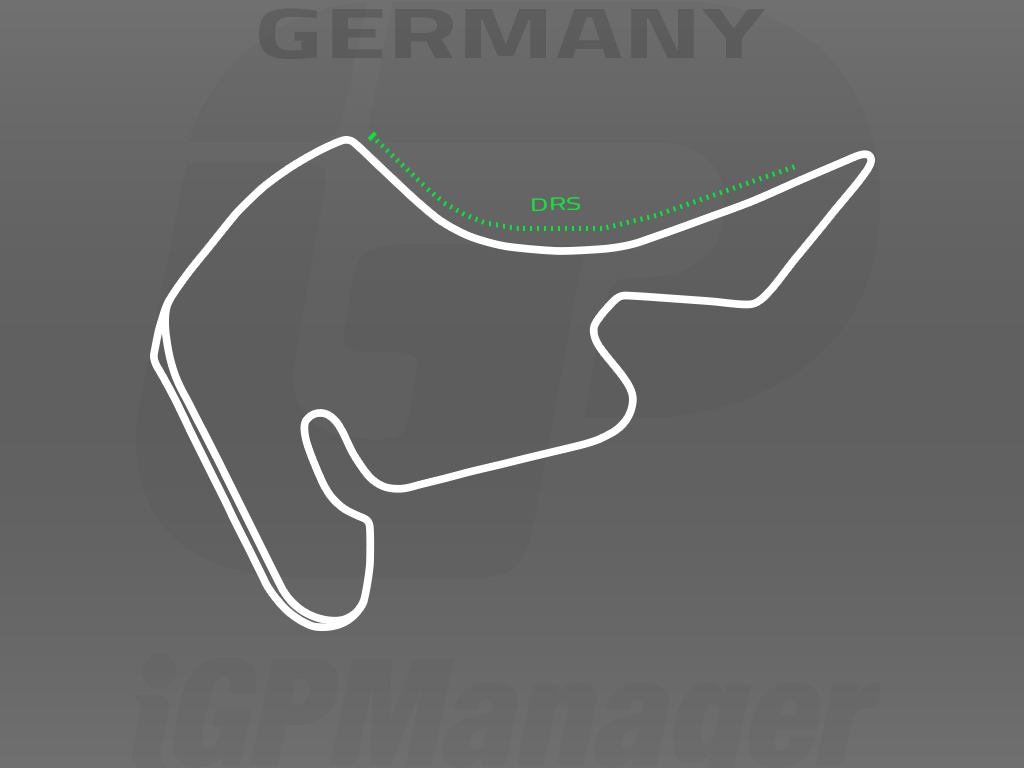 10. Hungary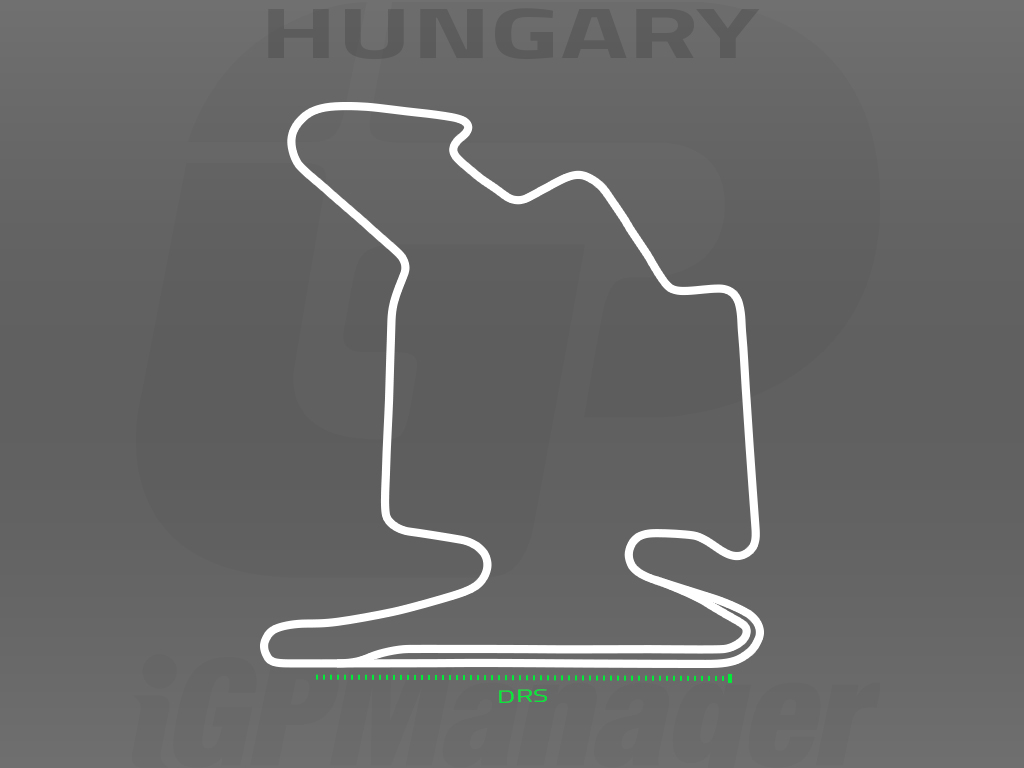 11. Europe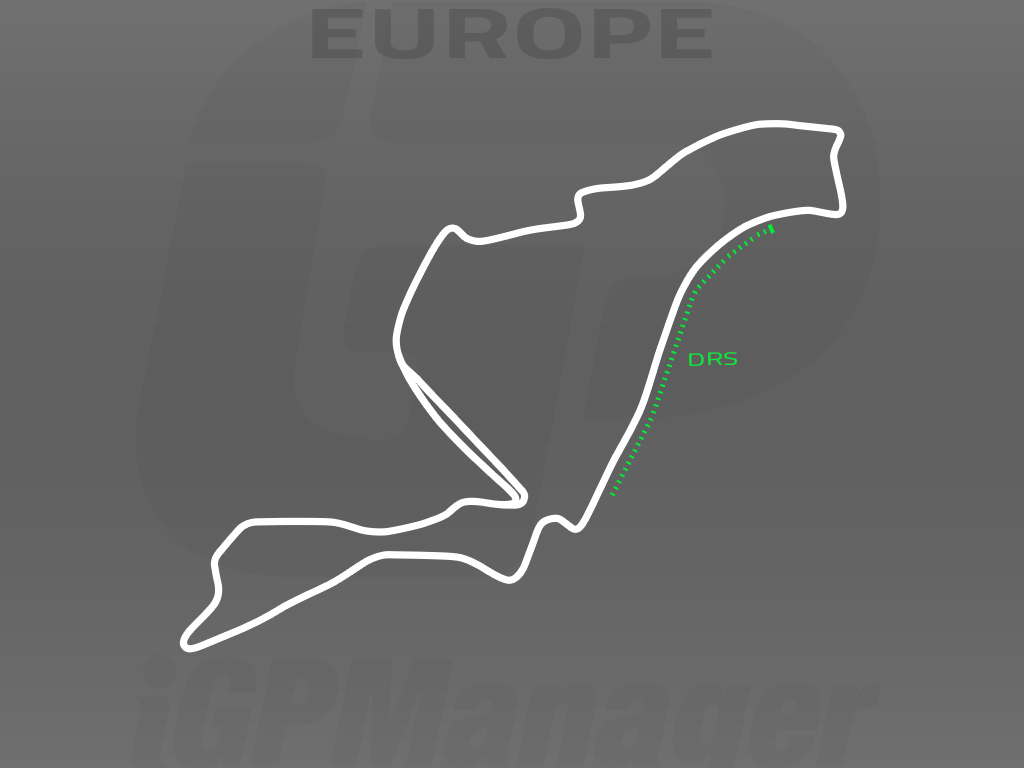 12. Belgium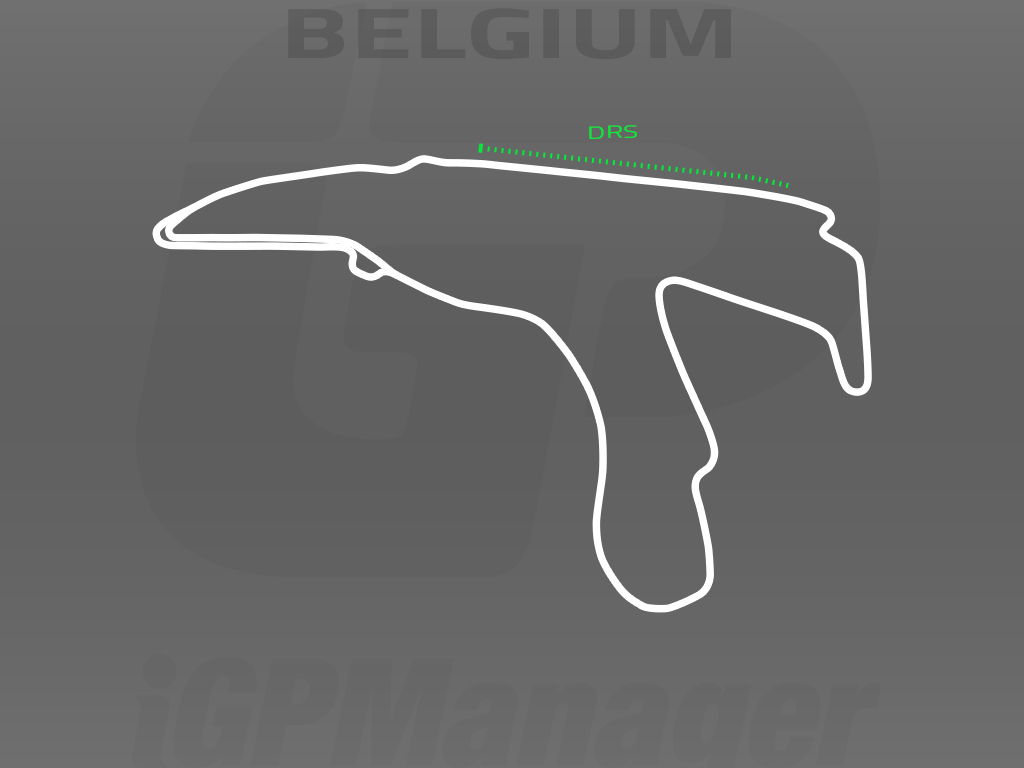 13. Italy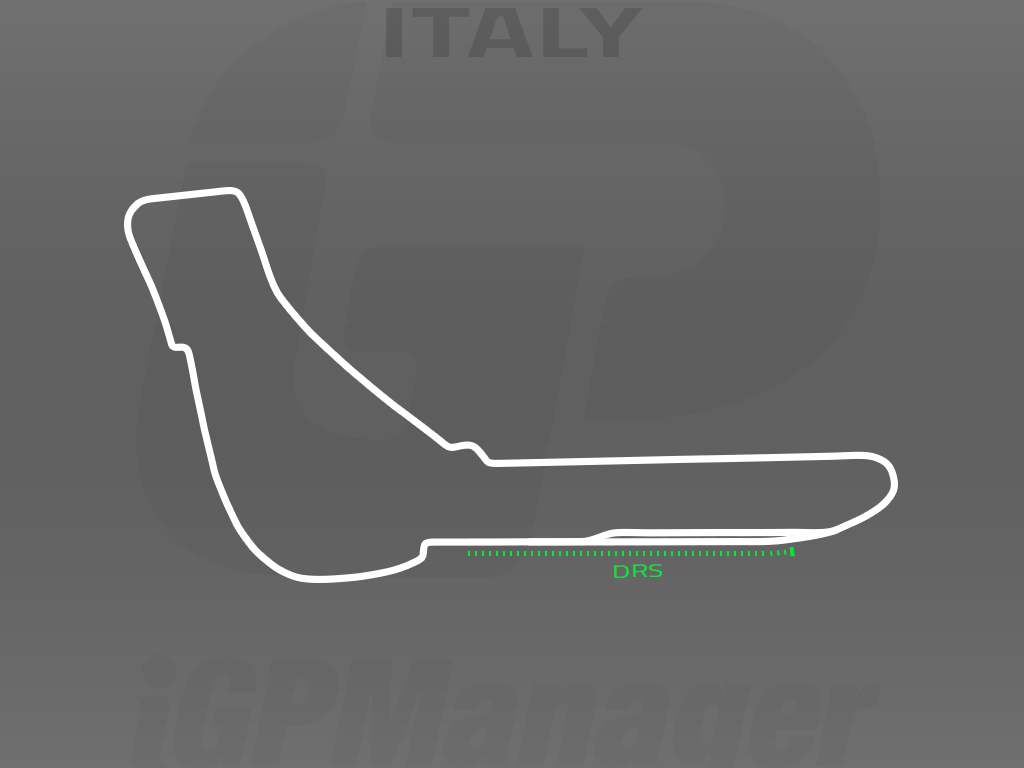 14. Singapore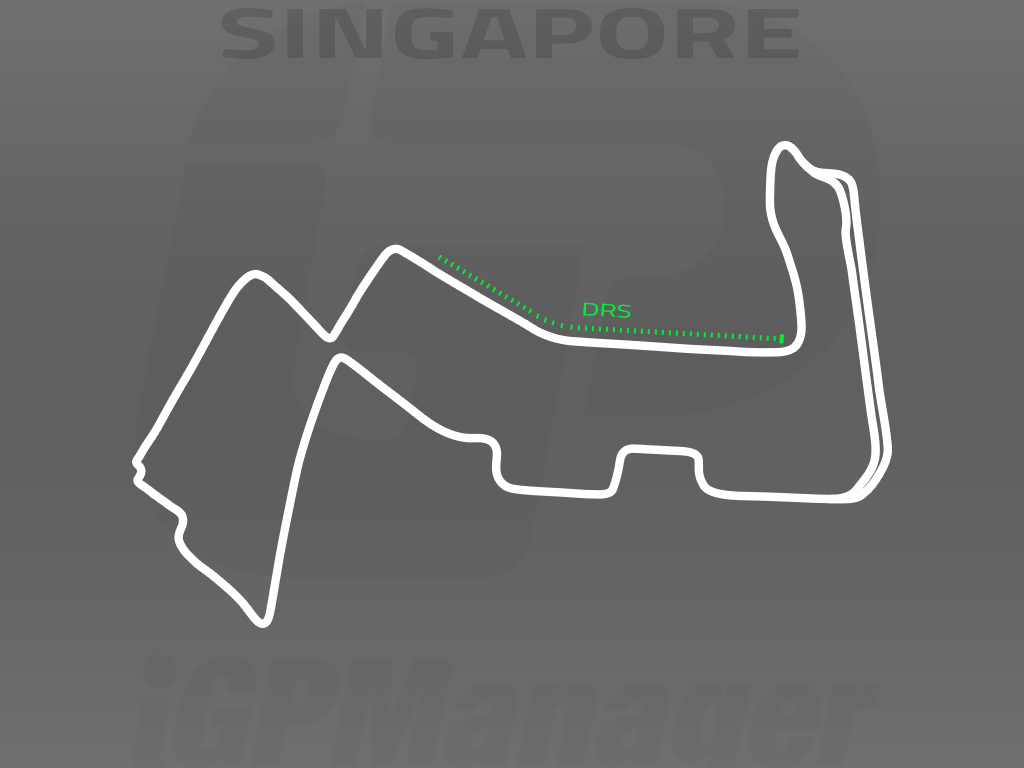 15. Japan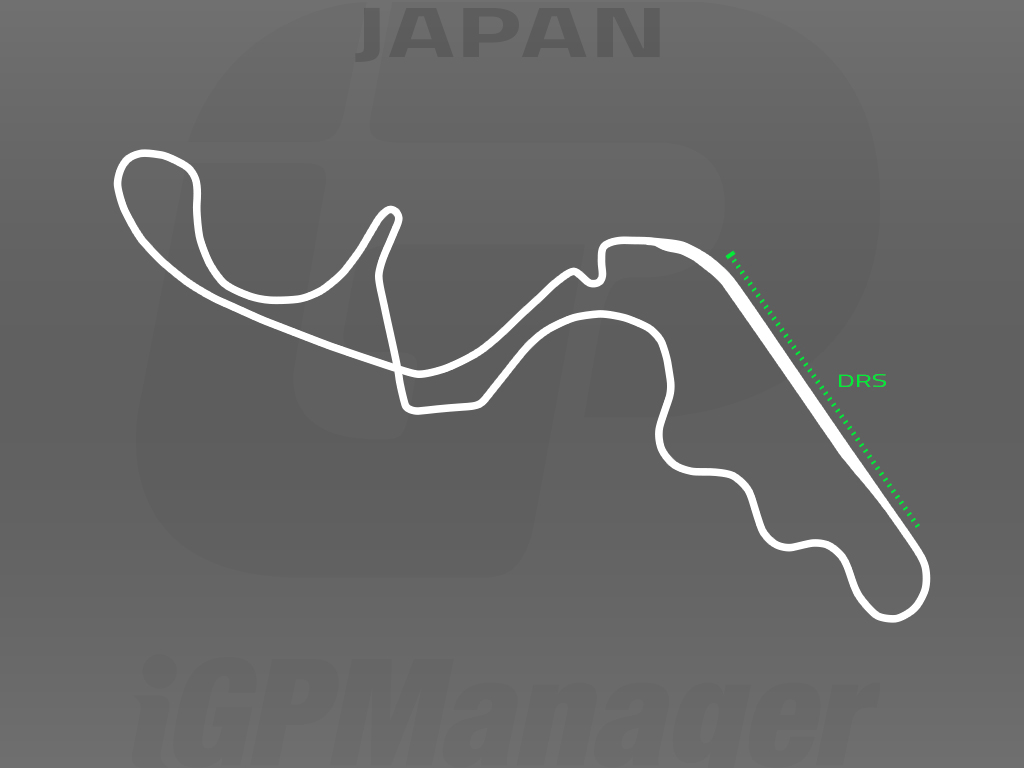 16. Brazil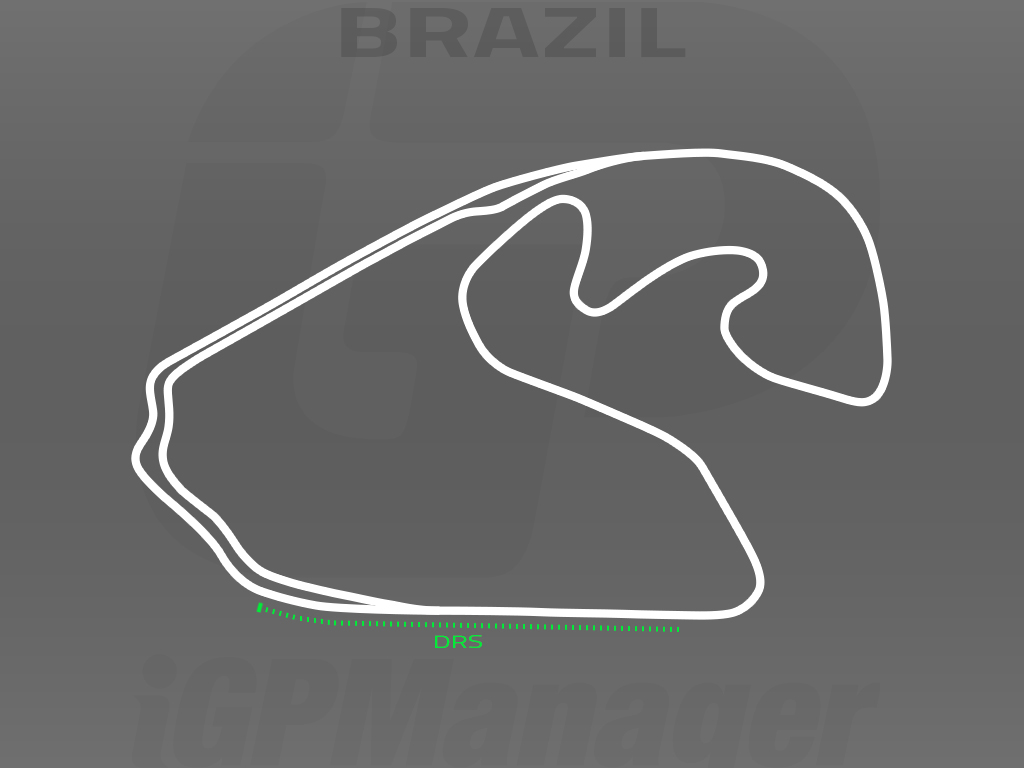 17. Abu Dhabi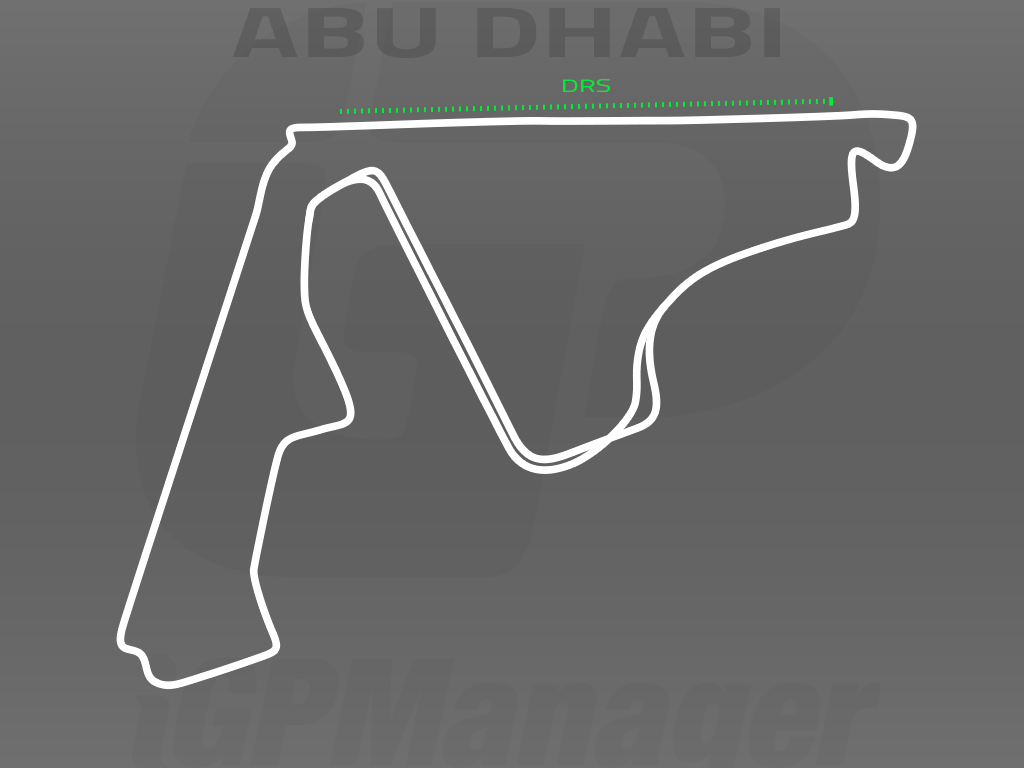 18. Great Britain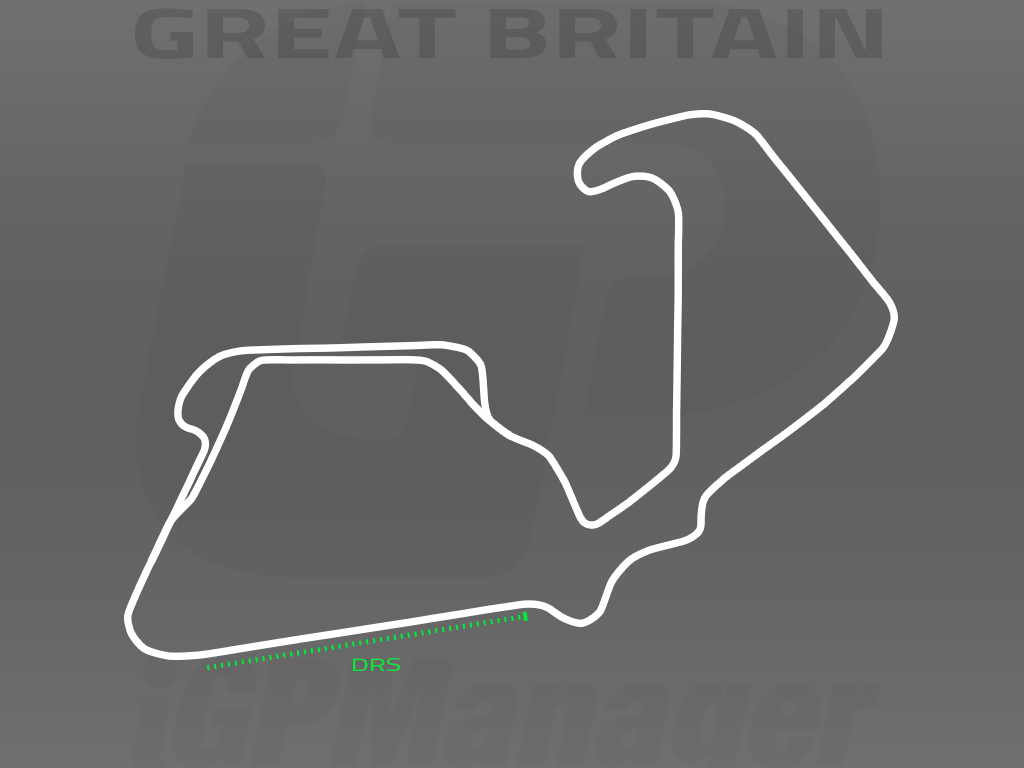 19. France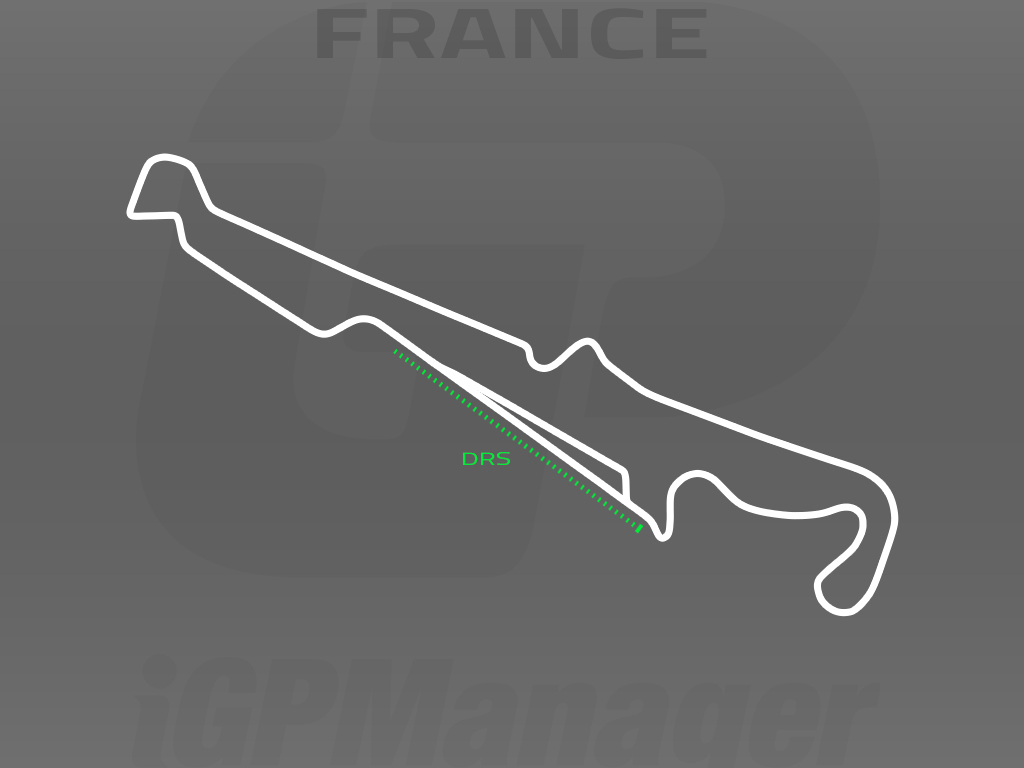 20. Austria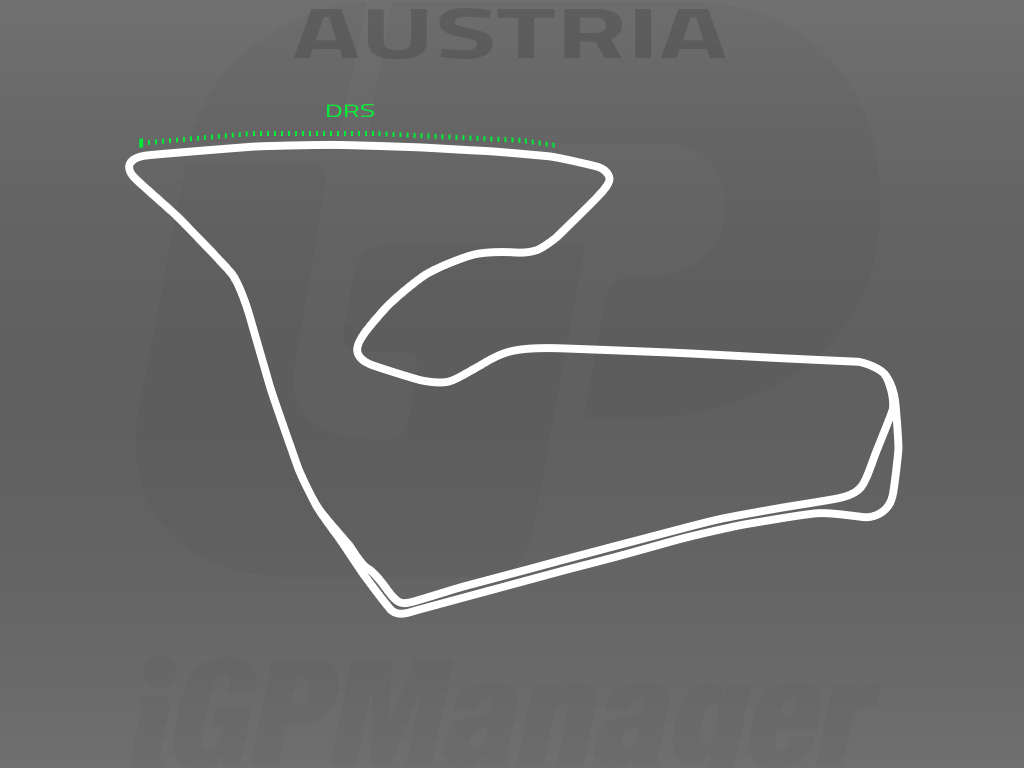 21. Canada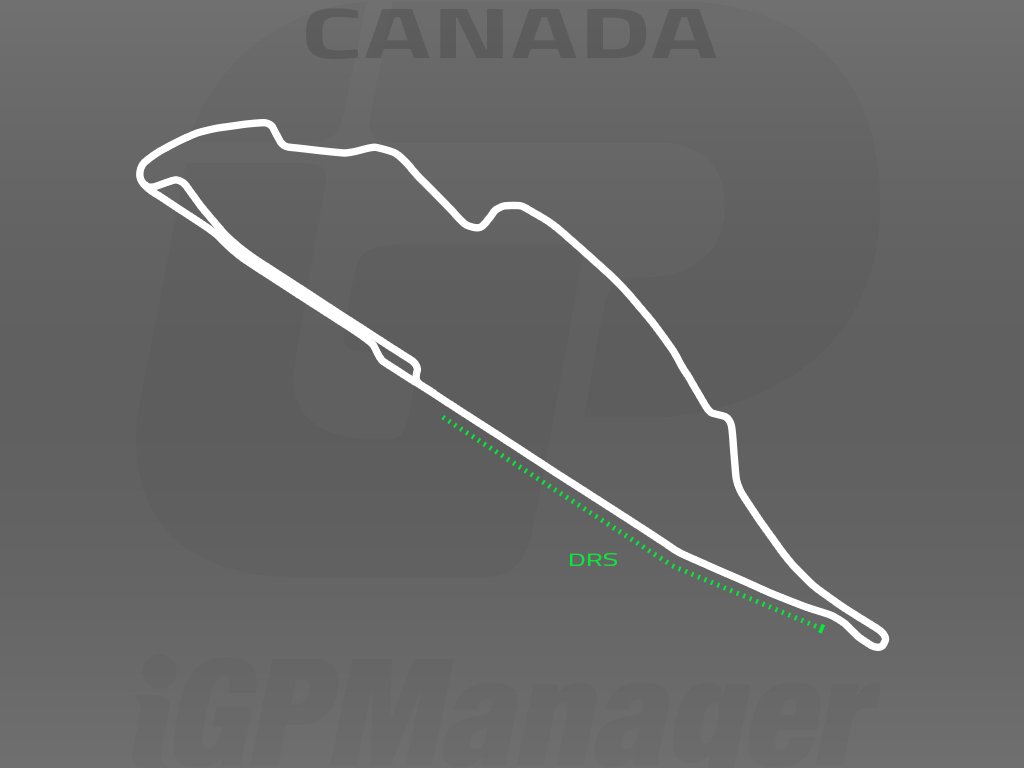 22. Azerbaijan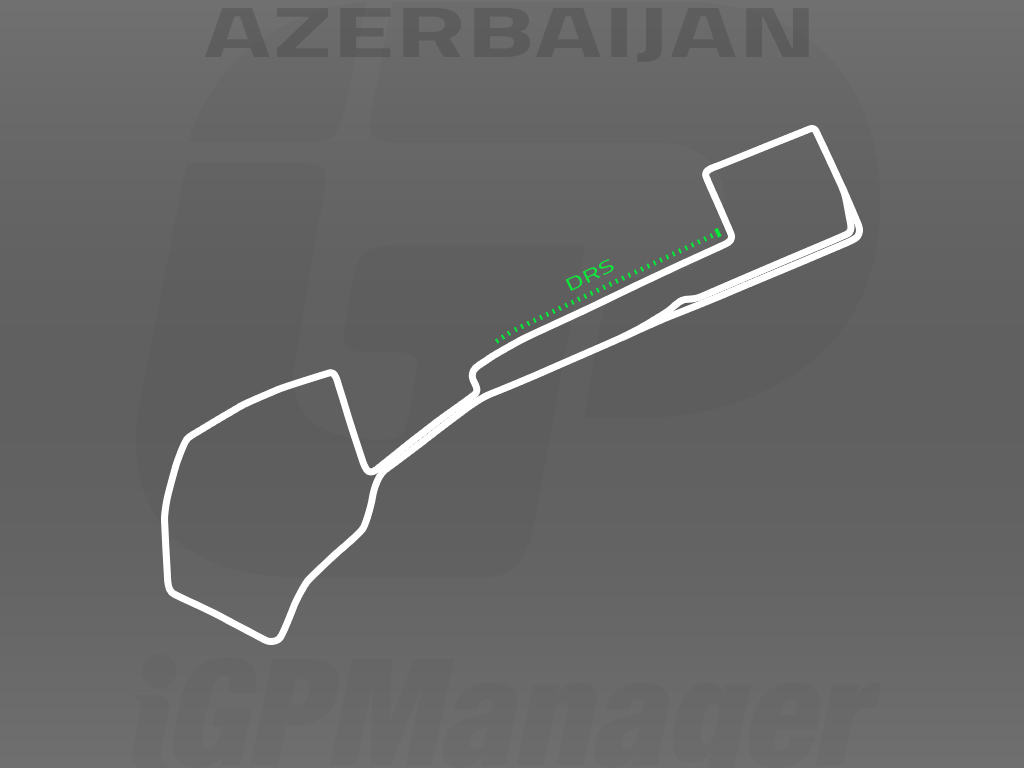 23. Mexico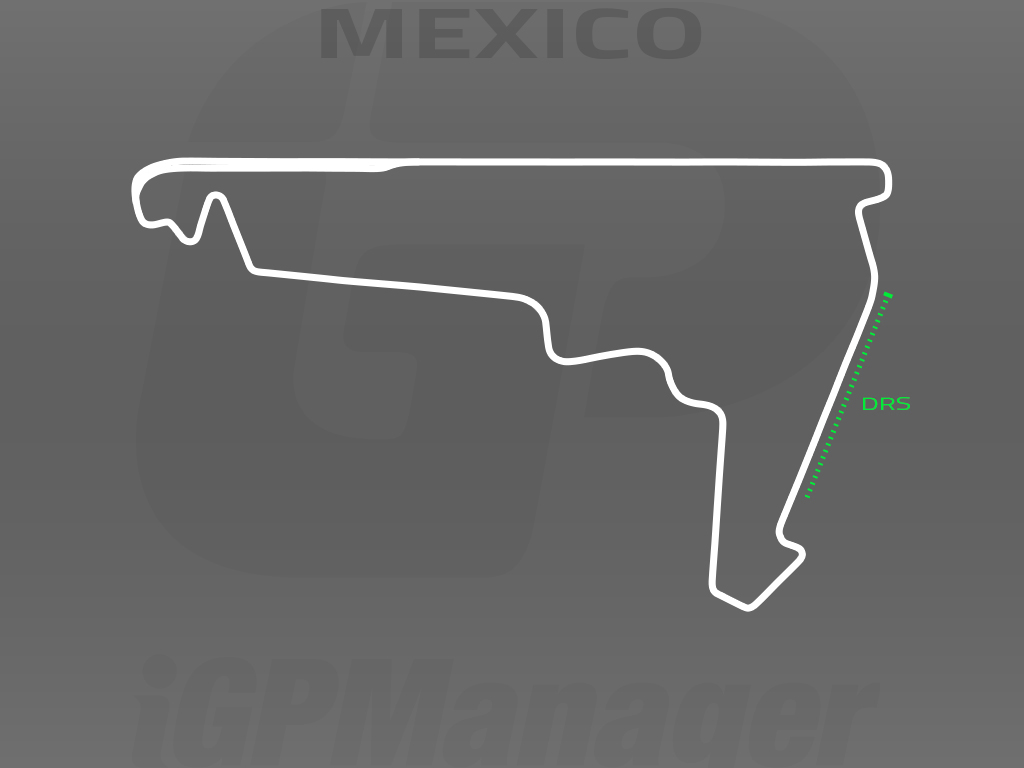 24. Russia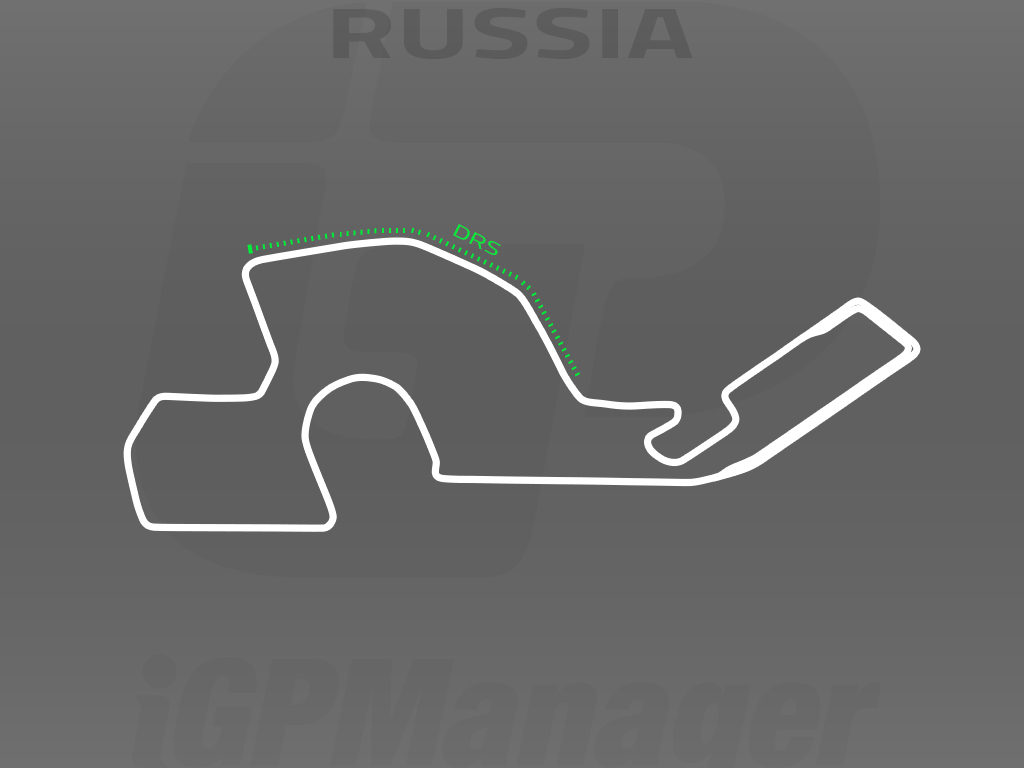 25. United States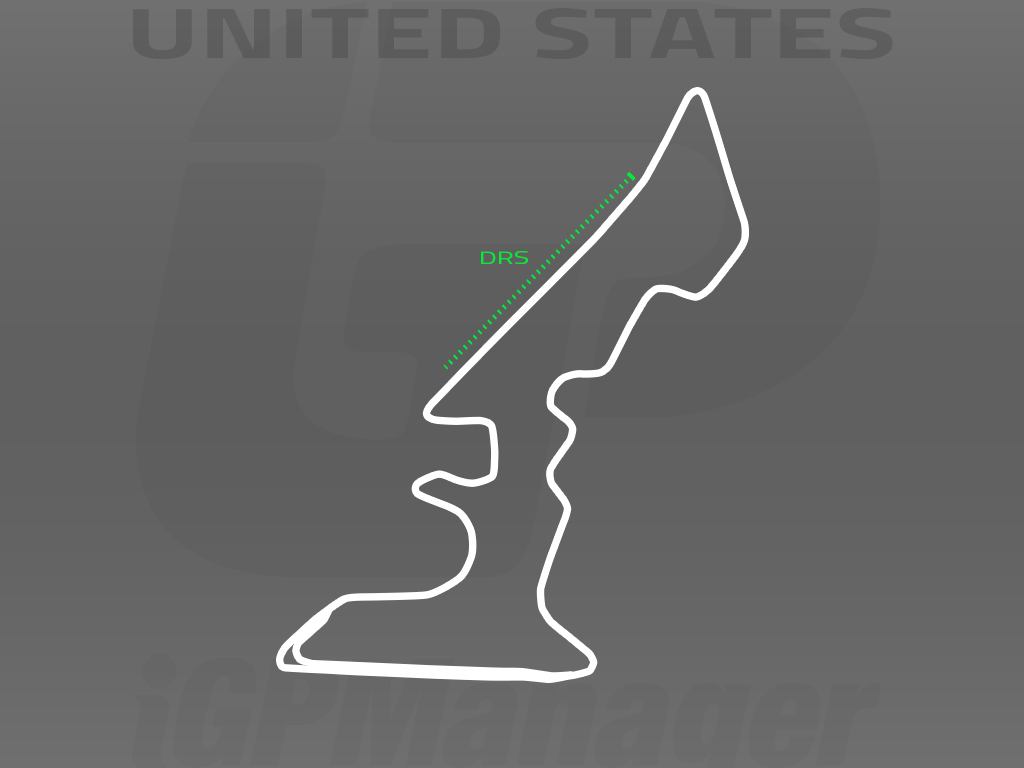 I hope this helps for any of you wishing to get more acclimatised to the new track layouts.
Pabby.