Description
iGP Manager is a massively-multiplayer online motorsport manager game. Hire drivers and engineers, develop your car and technology, find the best car setups and race in real-time multiplayer, formulating the best tactics to win with your friends and opponents. The race engine features rich 3D graphics and real-time weather, streamed directly from weather stations at real-world race circuits, with a slick interface to make strategy decisions and send orders to your team. Your decisions in every race impact the outcome of the championship.
Background / History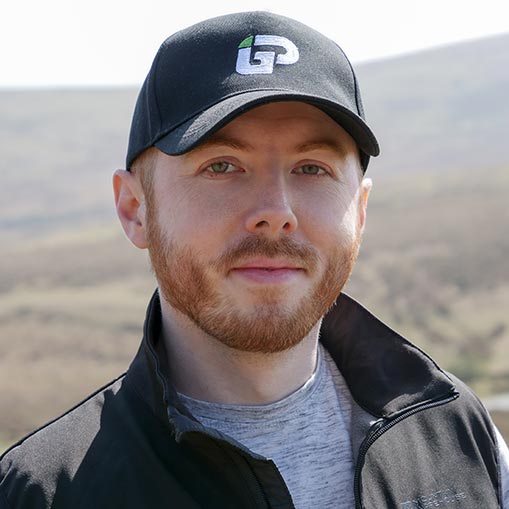 Jack Basford, CEO, iGP Games
iGP Manager was founded in 2011 by Jack Basford after pursuing a career as a racing driver. In 2008, Jack won a talent search looking for a future Formula One driver. The competition was set to be televised, until the rights changed hands at the conclusion of the competition, and the new rights holder dropped the show. The promised prize, a fully paid season in Formula BMW, vanished overnight. This setback led Jack to shift focus and pursue his passion for technology, learning software development, business, game design and more, mostly by reading.
After explaining his vision for iGP Manager to a friend, they moved in to a cramped flat and begin building it, hiring any extra help they needed using loans. Launched in December 2011 as a browser game, iGP Manager was the first of its kind, offering real-time multiplayer strategy. A loyal community grew around the title, which would later reach new heights when it became cross-platform.
By 2017 iGP Manager arrived in the app stores, where it went on to amass an audience of millions of players around the world. 2021 marked the addition of 3D graphics and wheel-to-wheel racing, making iGP Manager the first game in the genre to offer onboard and TV cameras, comparable to a racing game. To this day, it remains one-of-a-kind in the app stores, offering an experience and visuals normally reserved for desktop titles. One of the largest games of its kind to this day, with an ambitious team behind it, fully embracing remote work, iGP Games remains a fully independent studio. Jack is also the sole remaining founder, having persisted through the early startup years.
Features
Create and customize your own racing team
Live & interactive races with team orders, strategy and live weather streamed from real-world race circuits
Race online with your friends or head-to-head with real people from around the world
Race how you want, when you want - setting race length and times to suit you and your friends
Create your own racing championships
Hire drivers and staff, upgrade your cars and build facilities, train your team and invest in technology
24 international race circuits
A loyal community of motorsport enthusiasts and gamers
Automatic updates and improvements to the service