 Sat, 09 Jun 2018
F1 Esports commentator and all-round meme generator Justin Sutton has joined iGP Games
 Sat, 10 Mar 2018
Fast interfaces and 8k maps on iOS. Plus news on new car, circuits and tutorials in development.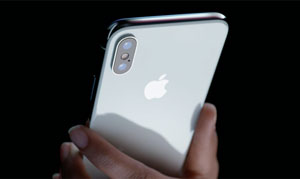  Thu, 01 Mar 2018
Today a new milestone update begins rolling out to the iGP Manager apps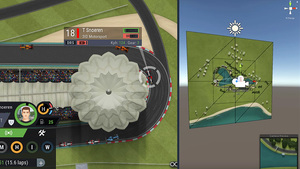  Sun, 28 Jan 2018
We've been busy this winter, and here are some of the fruits of our labour to be released this February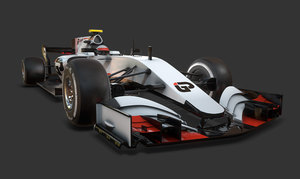  Sun, 03 Sep 2017
A progress update and announcement on new features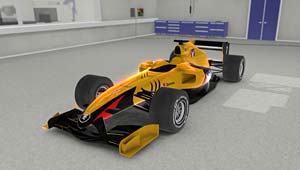  Tue, 23 May 2017
Read all about what is coming to iGP Manager in the months ahead.