md-calendar Thu, 10 Oct 2019
It's time for the first circuit in iGP Manager to feature castle walls! Custom schedules are coming very soon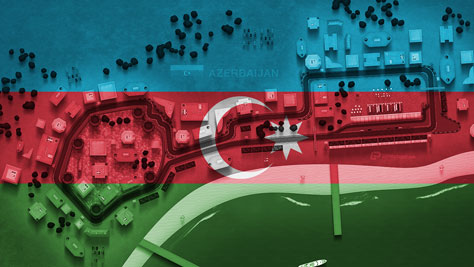 md-calendar Thu, 26 Sep 2019
Our ongoing revamp of the race calendar in iGP Manager continues with the introduction of Russia.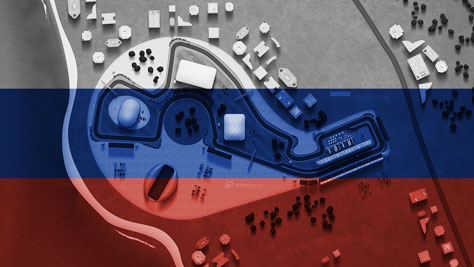 md-calendar Thu, 19 Sep 2019
Another day, another new circuit! Austria has been added, this time replacing the old Europe circuit on the calendar.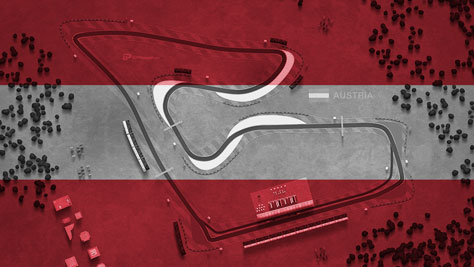 md-calendar Thu, 05 Sep 2019
Another new circuit, Canada, is available in iGP Manager now!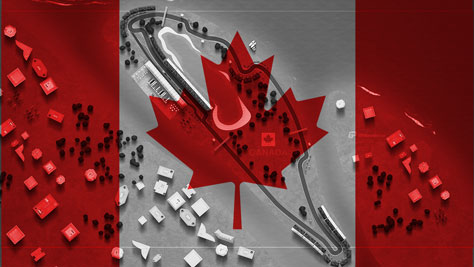 md-calendar Fri, 30 Aug 2019
We've released a flurry of updates late in August, the most recent and noticeable of which is a brand-new circuit!