md-calendar Mon, 08 May 2023
An overview of the many updates and improvements currently being working on behind the scenes.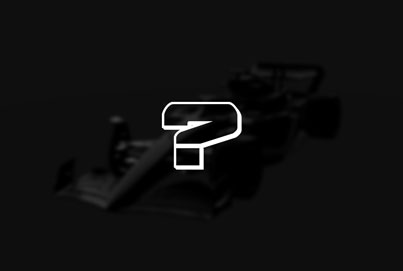 md-calendar Tue, 11 Apr 2023
Enhanced racing balance, new engine manufacturer features, and more!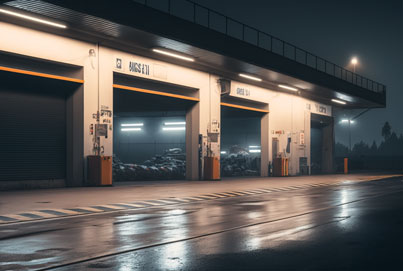 md-calendar Fri, 03 Feb 2023
This update adds significant new areas of gameplay, including 10 new levels of progression, the ability to become an engine manufacturer and supply en... More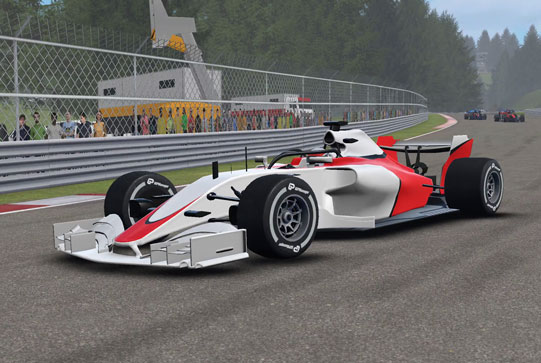 md-calendar Mon, 26 Sep 2022
An update on our development roadmap and setbacks experienced in 2022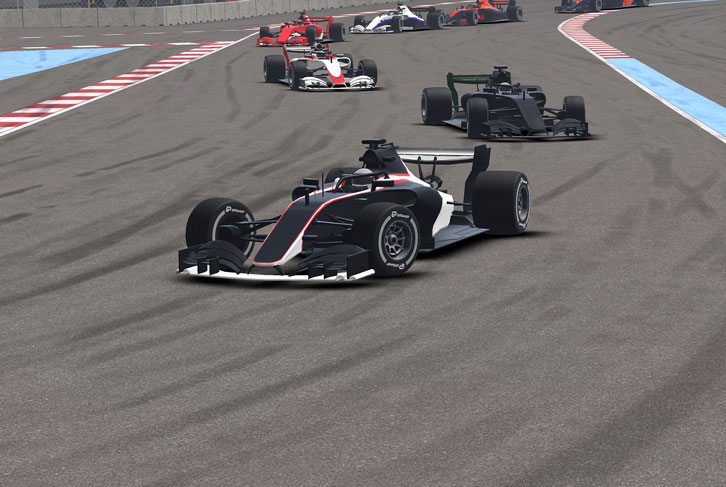 md-calendar Sat, 30 Oct 2021
A look at what you can expect to see in iGP Manager throughout the remainder of 2021, heading into Q1 of 2022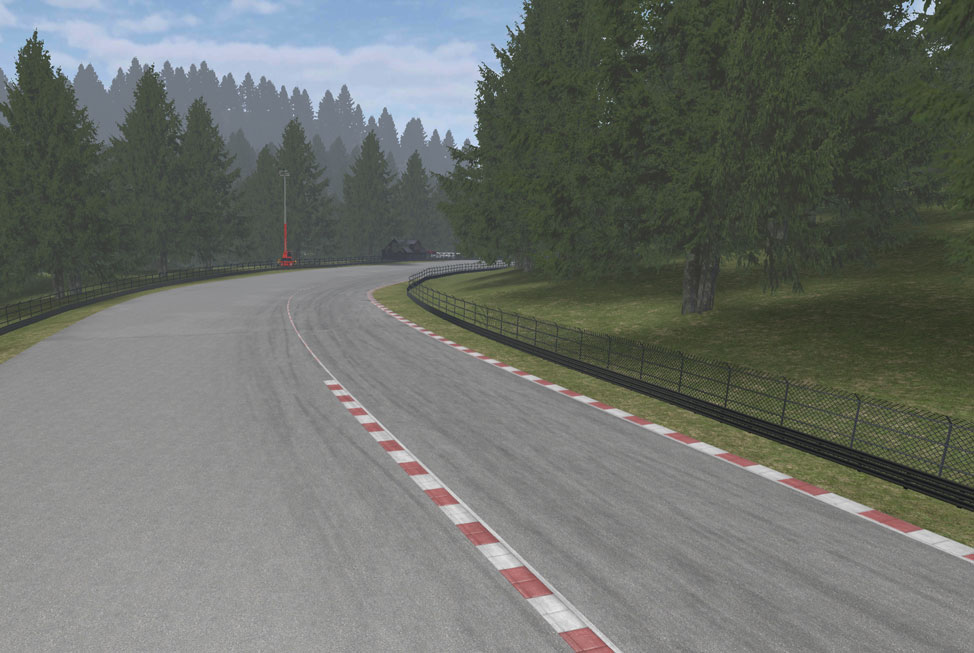 md-calendar Tue, 30 Mar 2021
Your most frequent questions answered.