 Tue, 23 May 2017
Read all about what is coming to iGP Manager in the months ahead.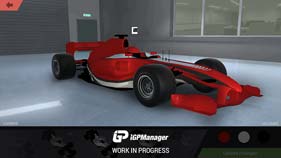  Tue, 14 Mar 2017
iGP Manager apps will be launching on iOS and Android on March 22nd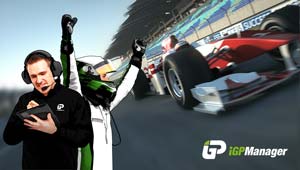  Fri, 17 Feb 2017
Mobile apps, translations and a new WebGL livery editor are all coming soon!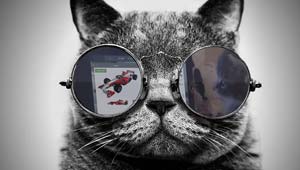  Mon, 23 Jan 2017
Substantial progress on mobile app development and new measurement Units customisation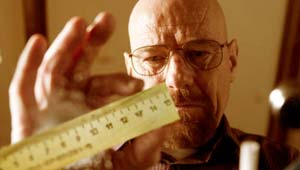  Mon, 02 Jan 2017
New: Custom research, Ballast system and Manufacturing HQ changes.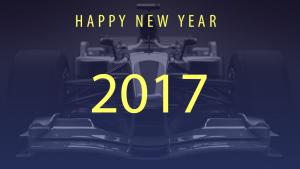  Tue, 13 Dec 2016
As 2016 comes to a close we're growing, hiring and working on some great new features