md-calendar Thu, 05 Sep 2019
Another new circuit, Canada, is available in iGP Manager now!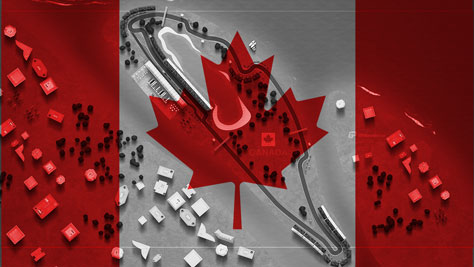 md-calendar Fri, 30 Aug 2019
We've released a flurry of updates late in August, the most recent and noticeable of which is a brand-new circuit!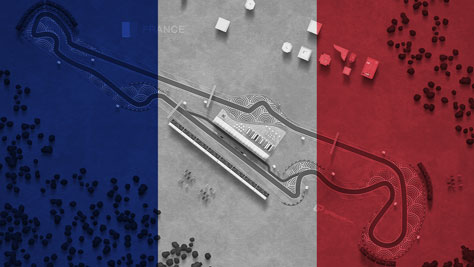 md-calendar Fri, 14 Jun 2019
iGP Manager introduces QUICK RACES - an all new gameplay mode that allows you to race whenever you want with whoever you want.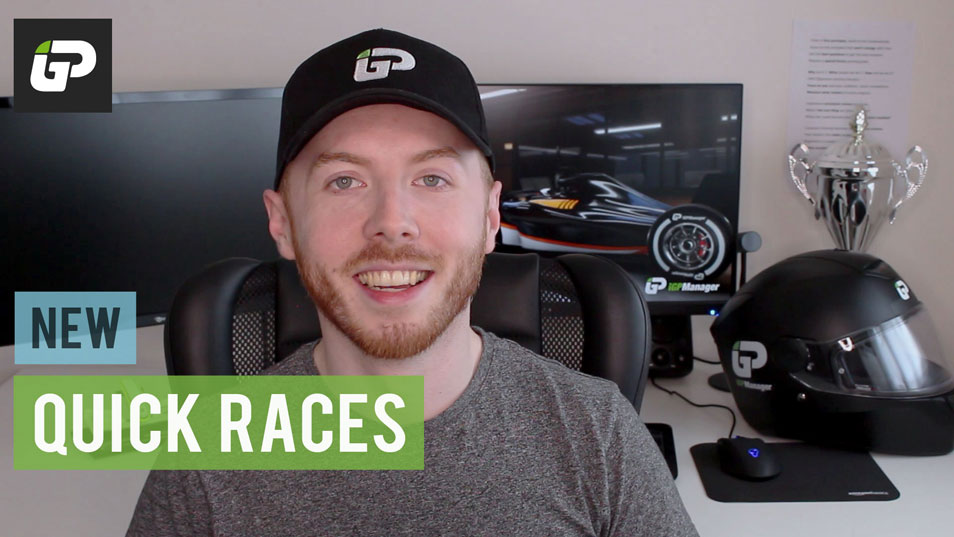 md-calendar Wed, 17 Apr 2019
Today we are delighted to announce Quick Races, a new feature that is sure to transform the way people play iGP Manager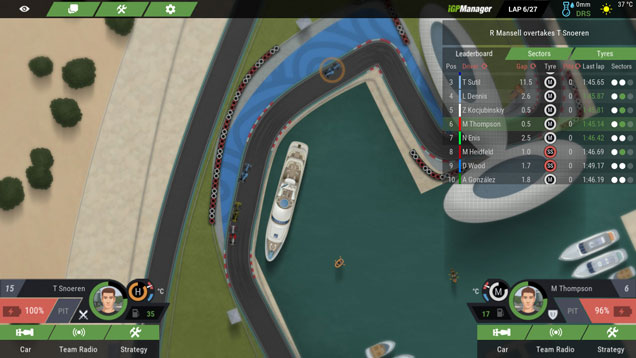 md-calendar Sat, 02 Mar 2019
A roundup of recent updates, where I've been since the last blog and info on new circuits