md-calendar Mon, 01 Mar 2021
Fully customize the appearance of drivers and staff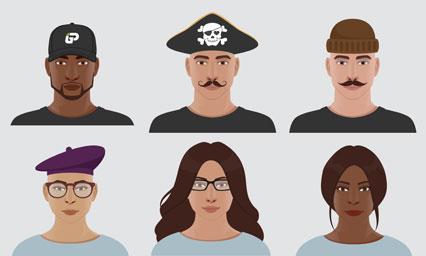 md-calendar Tue, 23 Jun 2020
On July 1st 2020 the Hall of Fame will be changing for the better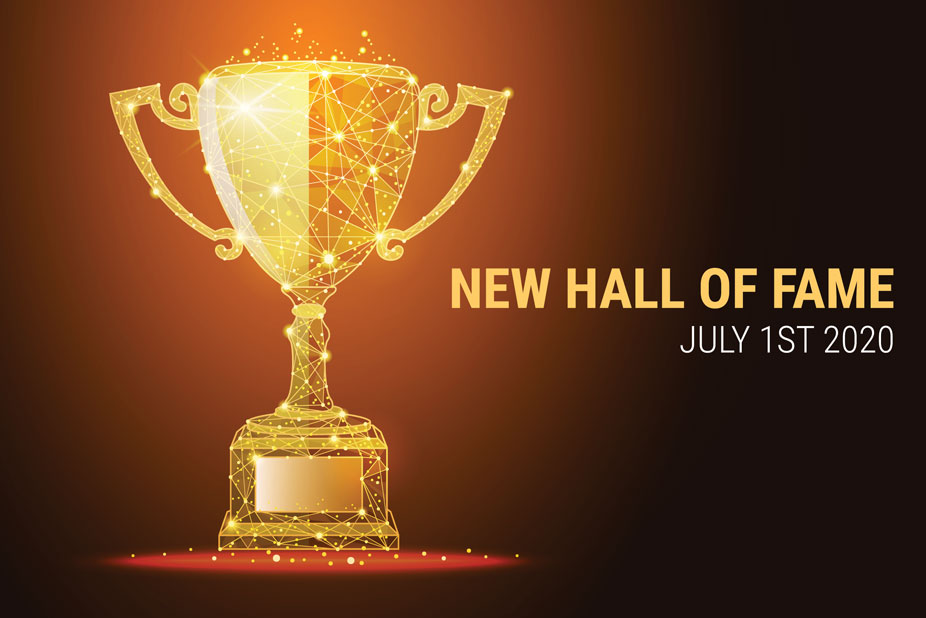 md-calendar Tue, 17 Mar 2020
Our first major update of 2020 is one of the biggest and most requested updates to iGP Manager, ever!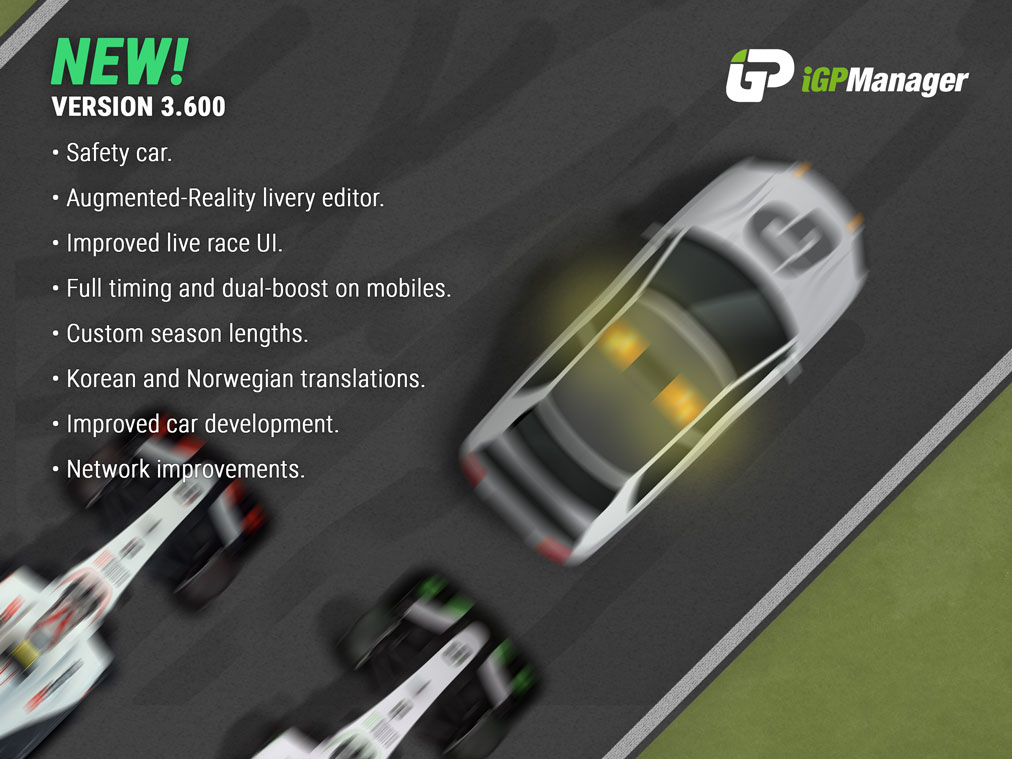 md-calendar Thu, 31 Oct 2019
A new circuit, app updates and ghosts and zombies in the Headquarters!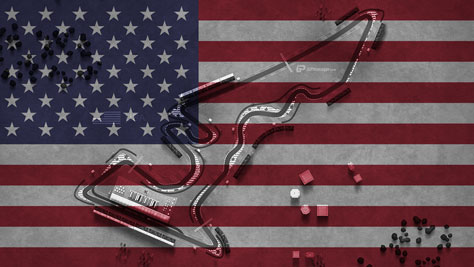 md-calendar Sat, 26 Oct 2019
This is the biggest update to iGP Manager since the introduction of Quick Races.